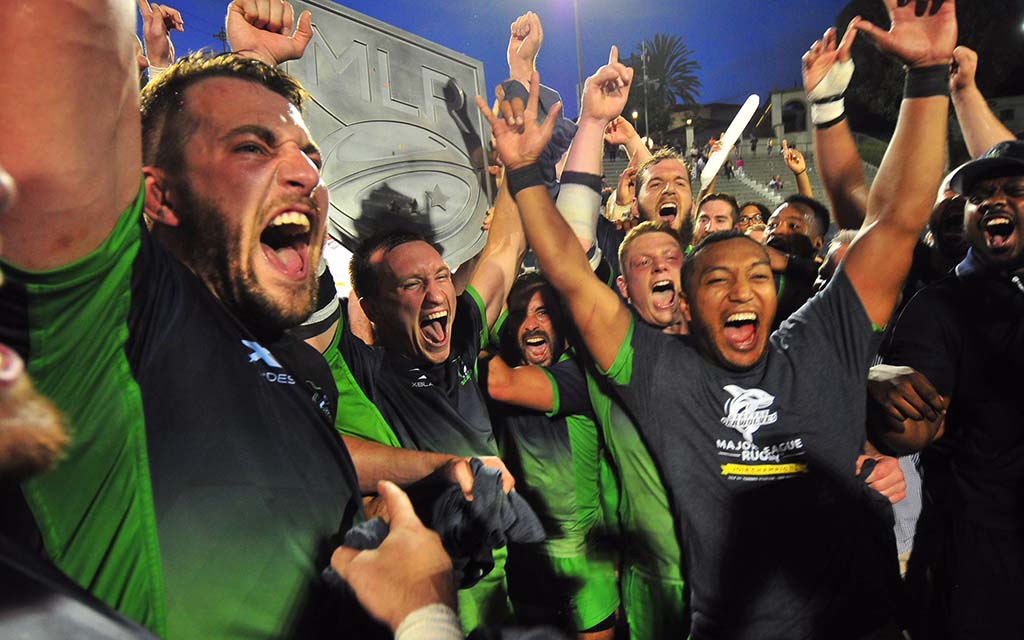 Back to Back winners of the Championship Shield…
Seattle Seawolves amazed the Rugby world and defied the odds, to be crowned Champions, in their very first season of Major League Rugby in 2018. They then became the first professional Seattle sports team since 1934, to successfully defend their Title, by retaining the Shield in the 2nd season of MLR, in 2019.
Champions of the USA: The Seattle based professional rugby franchise have the most vibrant and dedicated fan base in the MLR, selling out every single one of their home games in the 2018 and 2019 season.
A trip to the home ground of the Seawolves, Starfire Stadium, to witness a live professional Rugby game is acknowledged as a bucket-list experience and a must see for any fan of this fast-action sport.
NOW you can, as part of the Rugby 100 Club
Follow the MLR Champions and choose which AWAY games in MLR 2020 you would like to support the boys.
Travel: Support: Experience